Electricity generation
Electricity is produced in Finland in a versatile way with various different energy sources and production methods. The most important energy sources for electricity generation are nuclear power, hydropower, wood fuels and the fast-growing wind power sector.
The share of hydropower in electricity generation varies considerably according to the water supply situation at any given time. Naturally, the share of domestic hydropower in a good hydrological year is higher than average, but electricity is also imported from the Nordic market, mainly from Sweden and Norway. That way, the water supply situation also always reflects on the use of fossil fuels, mainly coal, in electricity generation.
120
the number of energy companies producing electricity in Finland.
400
the number of power plants in Finland.
In Finland, there are approximately 120 energy companies producing electricity and about 400 power plants, more than half of which are hydroelectric power plants. Finland's electricity generation is fairly distributed compared with many other European countries. Our diverse and distributed structure of electricity generation increases the security of electricity supply.
Almost one-fifth of electricity is produced as combined heat and power generation in connection with heat production, in which case the energy content of the fuel is utilised to its full potential. Up to 90% of the energy of the fuel can be converted into electricity and heat.
Finland is part of the European electricity market, which is subject to free competition.
In addition to energy sources, production can be divided according to the kind of power plant the electricity is generated in (e.g. whether it is a heating plant or other production) and how the generation takes place timewise. Some of the power plants are normally continuously operated at full capacity, and the production of some of them varies according the production possibilities or demand. In order to maintain the balance of the electricity grid, we need so-called regulating power even according to short-term variations in consumption.
Our expert on this topic
Director
Energy Production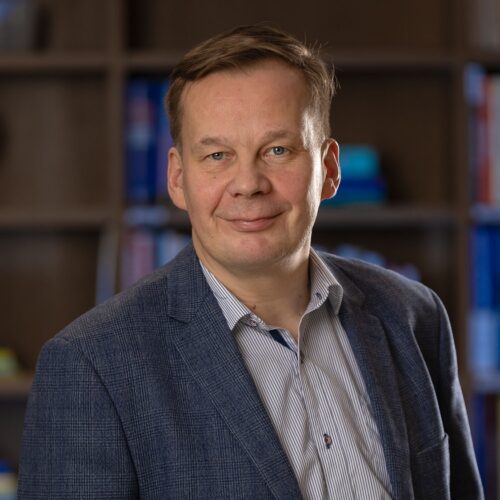 Director
Energy Production
electricity production climate policy