Customers
Consumers are increasingly interested in energy issues. Every citizen consumes energy every day. In its vision,  Finnish Energy has identified new energy-related consumer needs.
Today, consumers want more information and are better informed, they are interested in the emissions from their energy use and want to have an impact on matters that concern them. Energy policy has also become more visible in the media. Finnish Energy provides information about the sector and its future in support of consumer-related decision-making.
Information about the energy use of consumers is found through the right-hand column.
Our experts on this topic
Executive Senior Advisor
Energy Market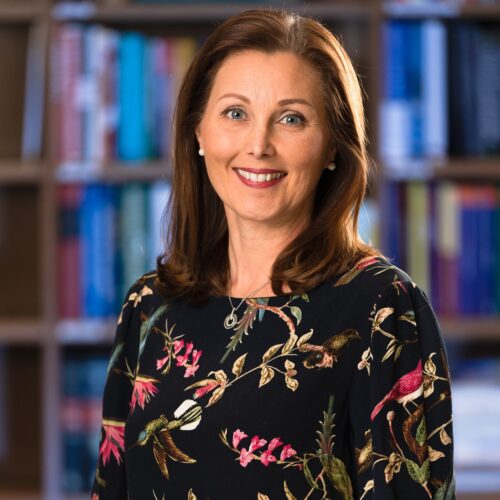 Executive Senior Advisor
Energy Market
Electricity supply and trading, development of the retail market and its functioning, issues related to switching of electricity suppliers, terms of agreement, billing, energy saving, notification of the origin of electricity, Nordic end user markets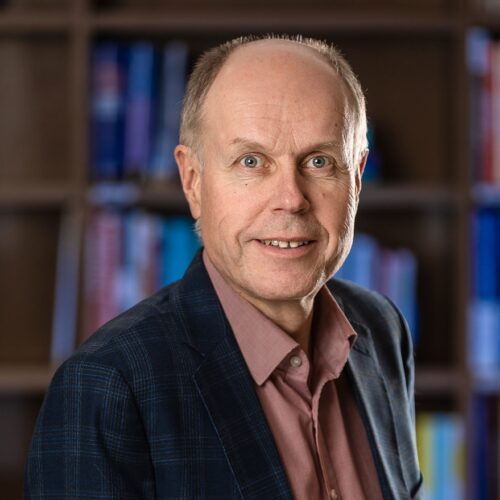 Electricity Supply and Trading, development of the electricity market and its functioning, Nordic and European electricity markets, Nordenergi, supervision of interests in competition and electricity prices.