Energy sector in Finland
Reliable and affordable energy are a necessity in our lives every day of the year. Finland has succeeded in building a diverse and efficient energy system. Thanks to the diverse production structure, we are not dependent on any individual energy source. An balanced production mix has also guaranteed that the price of electricity and district heat in Finland is among the lowest in Europe, taking into account purchasing power.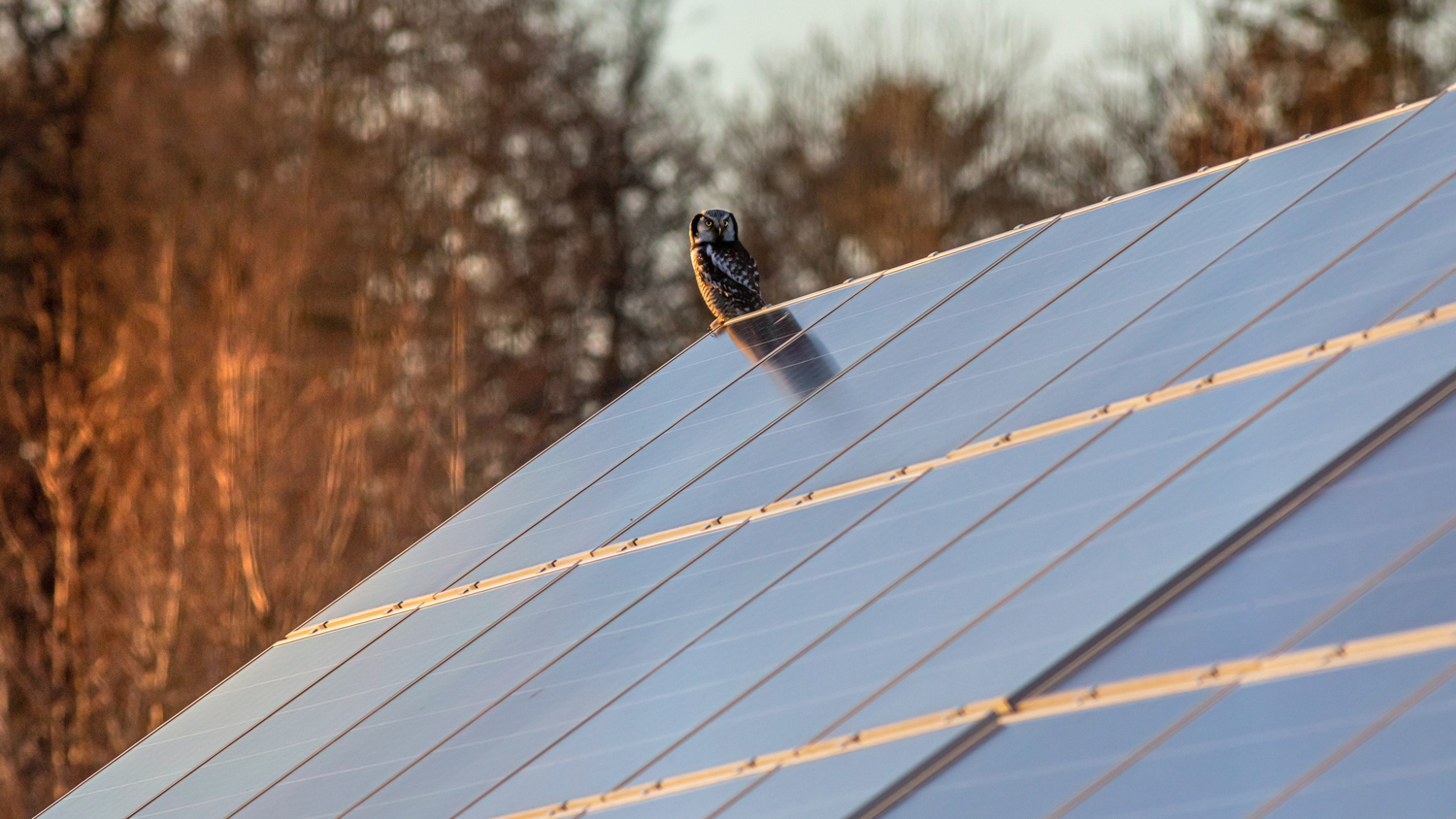 Finnish energy power plants and electricity and district heating networks are constantly maintained and renewed, and therefore outages or disruptions are rare.
Finland has made decisions on energy with a strong emphasis on climate and the environment. Finnish energy industry works for sustainable energy generation with as low emissions as possible.