Membership services
offers its members a wide range of member services. We provide advice and training on energy-related issues and legislation, and process information to support advocacy and decision-making.
We provide advice and training:
Our experts give advice on legal issues concerning the energy sector and employments. We also provide training on topical subjects.
We process data to support advocacy and decision-making:
We compile statistics on the production of electricity and district heat and support research activities in the energy sector. We process data in support of the advocacy work and decision-making of our members.
We develop and improve efficiency:
We prepare up-to-date guidelines and recommendations, develop model agreements, and provide information about issues having an impact on the energy sector in Finland, in the EU and on a global scale.
Additional commercial services are offered to the members by Adato Energia Oy.
Finnish Energy is a member of the Confederation of Finnish Industries (EK). All full members of Finnish Energy are therefore entitled to the membership services offered by EK.
Further information
Director
Networks and services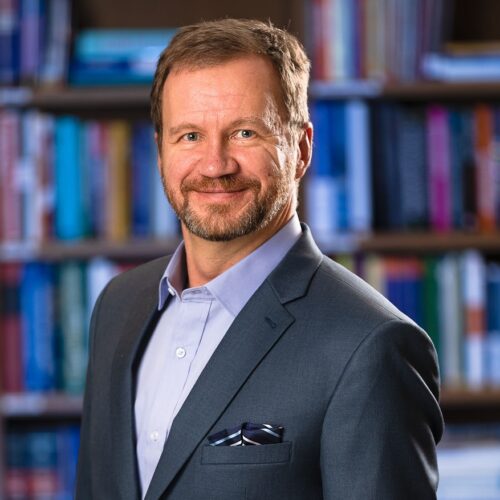 Director
Networks and services
Networks, Services, Service Industry, District heating