"90 per cent of the municipalities providing district heating generate their heat mainly from domestic energy sources and 70 per cent from renewable fuels or waste heat.
"Energy companies have invested and continue to invest in reducing the use of coal. Finnish Energy ET estimates that the production emissions from district heating and electricity will be halved from the current volumes in the next decade, becoming marginal in the 2030s", stresses Jukka Leskelä, Managing Director of ET.
The emissions from district heating are also declining faster than anticipated by the National Energy and Climate Strategy.
On the other hand, the share of natural gas rose from 10 to 13 per cent.
"In combined heat and power generation, the rises in the prices of wholesale electricity and emission allowances have favoured low-emission natural gas in preference to coal," Leskelä says.
Adjusted for average outdoor temperature, district heating consumption grew last year by 0.3 per cent. In terms of heating months, 2018 was a little colder than the year before, and the actual, metered use of district heating rose by more than two per cent. Overall, district heating usage in Finland amounted to 33.7 TWh last year.
Carbon emissions up one per cent, trend still downward
Carbon emissions from district heating have declined by all of 26 per cent in the current decade. However, in 2018 the specific emissions from district heat production increased by about one per cent on the year before.
"The change was the result of the cold early winter and poor-quality, wet energy wood, leading to increased use of peat. It is not feasible to heat cities purely with wood-based fuel," says Leskelä.
"In fact, last winter exemplifies Finland's need for a wide palette of fuels to ensure the security of supply of heating and electricity."
Use of renewable fuels increased
The use of renewable fuels increased slightly, and their share of district heat production was 36 per cent. The most used renewables were forest fuels and industrial wood residue, accounting for 29 per cent.
"The price pressure created by emissions trading ensures that peat and fossil fuels are only burned where their use is unavoidable," ET's Leskelä points out.
Utilisation of recovered heat is also still growing, and it has become a significant energy source for district heating. Almost 10 per cent of all Finnish district heating was covered by recovery from e.g. data centres, wastewater and flue gases.
Waste heat was recovered 3.7 terawatt hours, which is equivalent to the total district heat consumption of Oulu, Lahti and Kuopio.
Finnish people wanted space cooling – district cooling sales grew by more than 35 per cent
The demand for district cooling grew by 35 per cent last year, with sales rising to 301 gigawatt hours.
"The hot and dry summer significantly increased the need to cool buildings. The debate on cooling apartments also gained impetus from the long heatwave," says Jukka Leskelä, Managing Director of Finnish Energy.
"As urbanisation progresses, climate-friendly heating and cooling is becoming one of the greatest challenges of the structural change in the energy field. This presents an opportunity for Finland to export technical and service know-how related to district heating all over the world," Leskelä comments.
District heat production: 37.1 terawatt hours Carbon-neutral district heating: 17.1 terawatt hours Domestic energy sources: 24.0 terawatt hours Households with district heating in Finland: 1.46 million
Additional information
Managing Director Jukka Leskelä, t. +358 (0)50 593 7233, Twitter @JukkaLeskela
Director (Energy production) Jari Kostama, t. +358 (0)50 301 1870, @JariKostama Senior
Our experts on this topic
Managing Director
Finnish Energy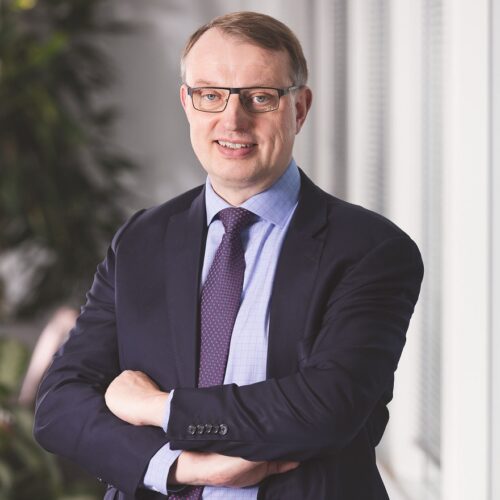 Managing Director
Finnish Energy
Director
Energy Production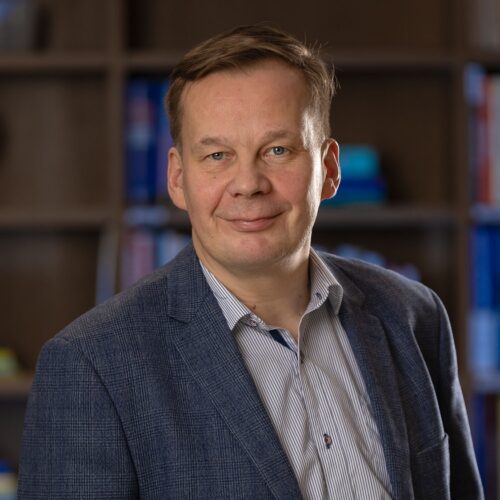 Director
Energy Production
electricity production climate policy