-The on going transition towards a carbon neutral Europe concerns the whole society and all sectors. Climate action is needed in the electricity and heating, industry and transport sectors. The transformation requires wide collaboration between all actors, efficient pricing mechanisms and removal of regulatory barriers. Furthermore, we need strong commitment and self-imposed action, states the CEO of Finnish Energy Jukka Leskelä.
This ambitious Green Deal is a big step towards a carbon-neutral European Union. The EU is establishing its place as a global climate leader as we have been waiting for, Leskelä says.
The Green Deal includes numerous initiatives that support the decarbonization of the society in a just and socially fair way. For energy industry, the most crucial pieces of the new package are the extension and development of the EU emissions trading system (EU ETS), review of the Energy Taxation Directive and the strategy for smart integration of electricity, heating, transport and industry sectors.
The EU ETS is the main tool for ensuring cost-effective and flexible emission reductions in Europe. EU ETS should be further strengthened and extended to the heating sector. Also, the possibility of including other sectors, such as transport into EU ETS should be assessed.
The existing EU Energy Taxation Directive is in many ways outdated as it is from 2003 and does not recognize the current climate and energy policy objectives and measures. Energy taxation should complement the EU ETS and drive emission reductions outside of the EU ETS. Sector integration is crucial when moving towards a new, smart and clean energy system. Sector integration will closely link the production and use of energy, providing more flexibility and stability through energy storage and conversions between the different sectors. -We look forward to a successful implementation of the Green Deal. The first step is for the European Council to decide on the EU 2050 climate neutrality target, Leskelä states.
Our experts on this topic
Managing Director
Finnish Energy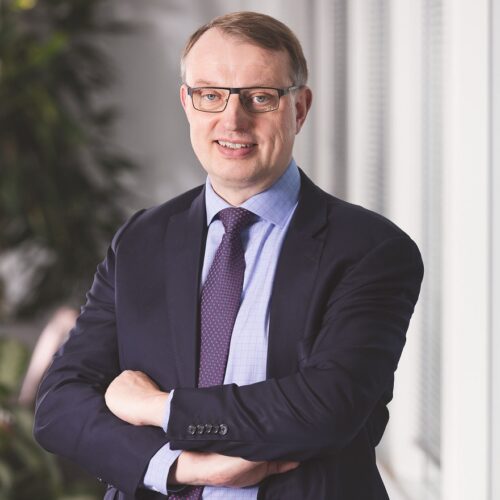 Managing Director
Finnish Energy