The Nordic power market is the world's oldest and most successful international power
market. The market design was far-sighted and has lasted for two decades with limited
change, while adapting to new zones. It has all the features of an effective market:
liquidity, trust, diversity, transparency and growth; with a range of derivatives traded
around the main spot market. The market covers four currencies, three synchronous
electricity systems, and a broad range of technologies including reservoir hydro, nuclear,
conventional thermal, biomass and wind generation; which brings shared welfare benefits.
In recent years the market has expanded to include the Baltic region. Its success is
recognised worldwide, and the underlying market design is the basis for the European
Target Model, encompassing a day-ahead price coupling action, continuous intraday
trading and a close-to-real-time balancing market.
Our experts on this topic
Ekonomisti
Energiantuotanto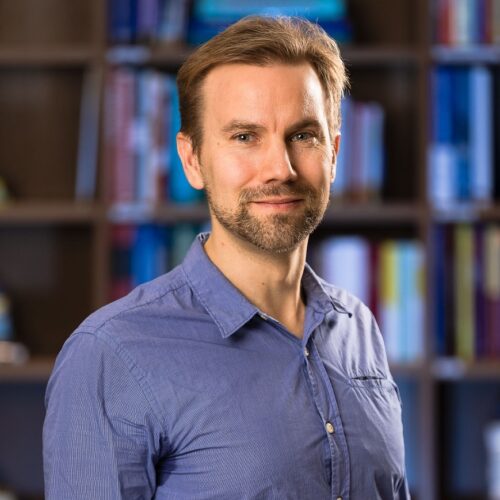 Ekonomisti
Energiantuotanto
Ilmastopolitiikka, päästökauppa